Dedicated Linux Servers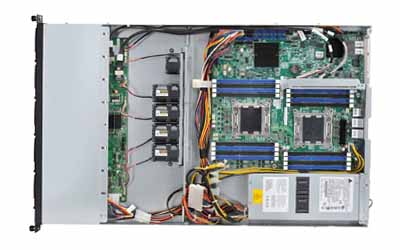 We have modern Dedicated Servers including the hardware and an un-metered 100 Mbps Internet connection. All included for $700 per month with no commitment term.
Our managed Linux server hosting option is a secure, hassle-free solution to running Linux. Let our team of experts configure the hardware and setup the operating system while your company can maintain and run your web application. You need not worry about the intricacies of managing the underlying infrastructure.
Inquire Now