Residential High Speed Internet is Available.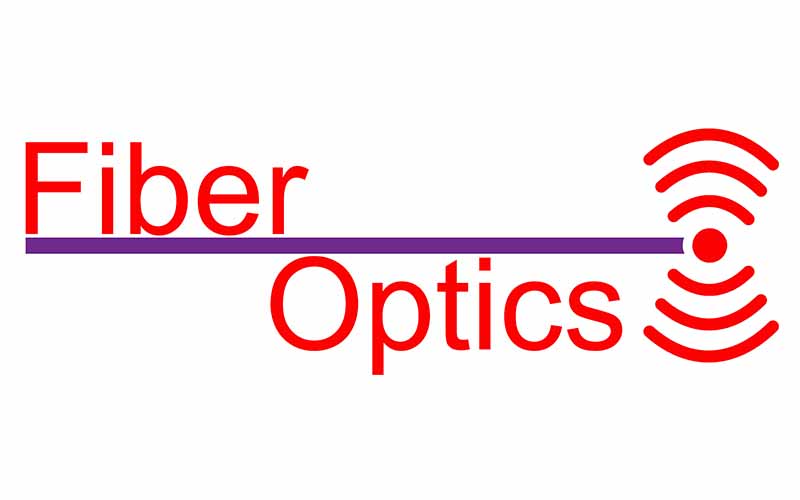 If you live in a rural area and are tired of slow Internet, try our Fiber Optic Internet with speeds up to 1 Gbps. Providing 100% fiber from your house to the backbone of the internet. Our service completely eliminates the telephone company. With residential speeds up to 1 Gbps you can work from home with a VPN connection, watch multiple High Definition movies at the same time, connect to gaming servers, use a VoIP phone to reduce your monthly phone bill, or simply browse the web without having to wait for slow loading pages.
Plans start at $59.95 per month.
The first phase of our Fiber Optic buildout begins in the Helvetia area, North of Hillsboro. We will be including other locations, so please check with us if you're in an area not listed.
Due to the high speeds available with Fiber there is no bursting options. Please note that peer to peer file sharing (e.g., Limewire, Bit Torrent, Kaaza) is blocked on our wireless network. This ensures that everyone has a stable, reliable and fast connection. For more information, please read our Service Agreement.
Check Coverage Map