Redundant Load Balanced Hosting to keep your site running.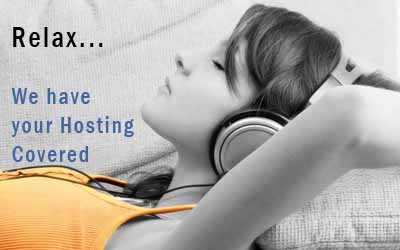 Once you have develop your online presence you will need to host your website someplace. We believe that all hosting companies are not all the same and if your web presence is important to you it is worth choosing a company that will be there to help you when you need it. Coho has been hosting website since 1997 and we have a  hosting package that is just right for you.

All of our hosting accounts are fully load balanced yielding virtually no down time. Our load balancers are even redundant in a hot failover configuration. Our data storage arrays are not only fault tolerant, but also redundant in a hot failover configuration. Likewise our mail servers, MySQL database servers, DNS servers, monitor servers, and backup servers are all redundant in a hot failover configuration. The hardware is backed by fully redundant Cisco Routers and Internet connections. Dual redundant UPS on auto starting backup generators, giving you the ultimate in uptime.

But best of all Whiz to Coho Inc. is a local company that will give you personal attention and remember who you are when you call in for support.
Inquire